Five Impossibilities
by Dennis Michelson
(FaithBaptistOH.org)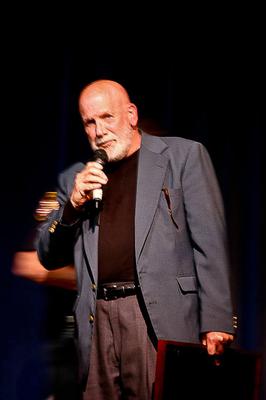 Five Impossibilities

1. It is impossible to do what only God can do.

Mar 10:27 And Jesus looking upon them saith, With men it is impossible, but not with God: for with God all things are possible.

2. It is impossible to please God without faith.

Heb 11:6 But without faith it is impossible to please him: for he that cometh to God must believe that he is, and that he is a rewarder of them that diligently seek him.

3. It is impossible for God to lie.

Heb 6:18 That by two immutable things, in which it was impossible for God to lie, we might have a strong consolation, who have fled for refuge to lay hold upon the hope set before us:

4. It is impossible to avoid offending someone.

Luk 17:1 Then said he unto the disciples, It is impossible but that offences will come: but woe unto him, through whom they come!

5. It is impossible to be saved apart from Christ.

Heb 6:4 For it is impossible for those who were once enlightened, and have tasted of the heavenly gift, and were made partakers of the Holy Ghost,
Heb 6:5 And have tasted the good word of God, and the powers of the world to come,
Heb 6:6 If they shall fall away, to renew them again unto repentance; seeing they crucify to themselves the Son of God afresh, and put him to an open shame.

Join in and write your own page! It's easy to do. How? Simply click here to return to Dennis Michelson Sermons.
© 2008-2028 - All rights reserved.

No content on preachology.com may be printed or

copied to any other site without permission.