Home Beyond The Grave
by Samuel Williams
(Gladstone,Or. America)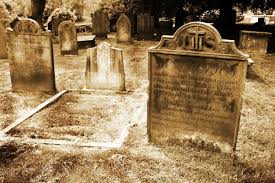 Thank you, Lord Jesus, for giving us the only kind of Love to Be the Solvent throughout our lifetime and a home for eternity.

God takes away all of our sins.
There are no benefits if you cling to them.
I lived a sinful life, Thought I was through,
That's when Jesus said,
There's one thing you can do.
Abide in Me, and I in you.
Give me your sins, I'll make you new.

One needs guidance throughout their life.
Let God's word protect you from all pain and strife.
This old world is so filled with its beliefs,
Brother James tells you,
Beware what Satan weaves.
He say's: RESIST THE ONE WHO DECEIVES,
STAY CLOSE TO GOD THE DEVIL FLEES.

Trouble will come until we die.
Come to meet Lord Jesus, don't you pass Him by.
May God's Spirit fall on you like a mighty wave.
The path Jesus walked,
Has been righteously paved.
Now's the time for you to be saved.
A home awaits beyond the grave.

Join in and write your own page! It's easy to do. How? Simply click here to return to Your Poems.
© 2008-2028 - All rights reserved.

No content on preachology.com may be printed or

copied to any other site without permission.