Jesus is always with me.
by Chris Hearn
(Carrollton, IL, USA)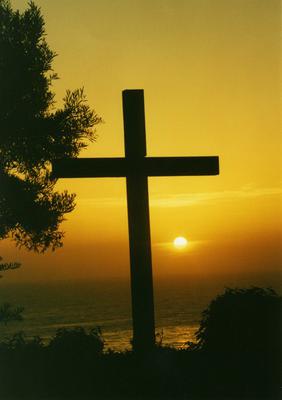 Enjoy the pic. : )
Jesus is always with me.

In the morning when I wake, His sun shines to greet me.
Through the day He is here.
From the rain that refreshes and brings life, to the fog that cools, and wraps the gentle works of His hands like a present.
When his sun sets He is with me with the colors of the sky.
He creates His work.
Slowly, carefully never rushed.
Until the crescendo comes, and the canvas begins to slowly fade.
But even then, Jesus is with me.
I look up to the lights, each one unique with its own distinct touch from
the Master.
When I look up and see nothing, Jesus sends a gentle breeze to remind me.

He has not forgotten.