Judges: An Introduction
by Jim Fryer
(Cincinnati, OH USA)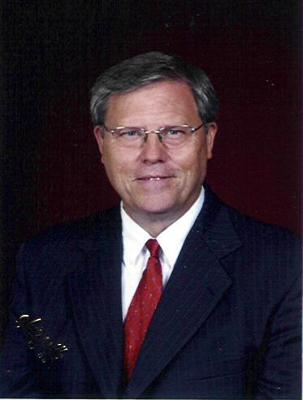 INTRODUCTION: There are 12 judges of Israel. They are Othniel, Ehud, Shamgar, Deborah (Barak) Gideon, Tola, Jair, Jephthah, Ibzan, Elon, Abdon, and Samson.

Eight times it is recorded that Israel did evil in the sight of the Lord. This was usually after the Judge died. Judges 2:11; 3:7; 3:12; 4:1; 6:1; 9:57; 10:6; 13:1.

These lessons are a clear evidence why God calls leaders.

Notice:

I. GOD USES LEADERS TO BLESS HIS PEOPLE.

A. Othniel. Judges 3:9-11

B. Ehud. Judges 3:30

C. Deborah & Barak. Judges 5:1-3,31

II. GOD USES LEADERS TO BRING GLORY TO HIS NAME.

A. When Leaders Lead. Judges 5:2a

B. When people willingly offer themselves (follow). Judges 5:2b

C. When Leaders offer themselves willingly with the people.
Judges 5:9

III. GOD USES LEADERS TO KEEP HIS PEOPLE FOCUSED.

A. Judges 2:17-19

B. Judges 17:6; 21:25

IV. GOD USES LEADERS OF ALL KINDS OF BACKGROUNDS AND ALL WALKS OF LIFE.

A. Othniel Married his 1st cousin. Judges 1:12-13

B. Gideon had 70 sons and many wives. Judges 8:30

C. Jephthah was the son of a harlot. Judges 11:1

D. Samson married an unbeliever. Judges 14:1-4

CONCLUSION: Every time God wants to build anything on earth, he looks for a leader. What about you? Will you lead.

Judges 5:2 When leaders lead in Israel, when the people willingly offer themselves, BLESS THE LORD!
Join in and write your own page! It's easy to do. How? Simply click here to return to Jim Fryer Sermons.
© 2008-2028 - All rights reserved.

No content on preachology.com may be printed or

copied to any other site without permission.