Lesson 25: A Request for Prayer in His Behalf (series: Lessons on 1 Thessalonians))
by John Lowe
(Woodruff, S.C.)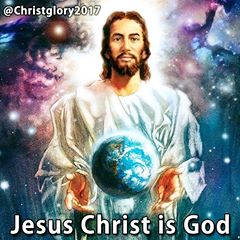 1/29/19
Tom Lowe

Lesson 25: A Request for Prayer in His Behalf (1Thess. 5:25)

Scripture: 1 Thessalonians 5:25 (NIV)
Brothers and sisters, pray for us.


Commentary

(5:25) Brothers and sisters, pray for us.

Even apostles, when undertaking some difficult task, and enjoying the inspiration of the Holy Ghost, felt that the prayers of the faithful were a necessity. God requires that His people should pray for His ministers, and it is not up for debate. If those who do not pray for their preachers should receive no benefit from their teaching, how can they expect God to send a message by him, for whom they, who are the most interested, have not prayed? If the grace and Spirit of Christ are not worth the most earnest prayers which a man can utter, they and the heaven to which they lead are not worth having.




Join in and write your own page! It's easy to do. How? Simply click here to return to John Lowe Sermons.
© 2008-2028 - All rights reserved.

No content on preachology.com may be printed or

copied to any other site without permission.