LET IT START WITH ME
by Charles Robey
(Trussville AL)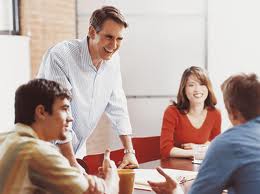 LET IT START WITH ME
Let it start with me
Help me find the way, Lord on bended knee
Let it start with me
Many hearts are broken, in His name I plea
Let it start with me
Weary souls are hungry, open my eyes to see
Let it start with me
Souls are lost and dying, from sin to be set free
Let it start with me
By grace, through faith, help me speak bravely
Let it start with me
God has no limitations, Nor has no boundary
Let it start with me

Why are new people not coming into our churches? Oh, occasionally you may have a transfer from another part of the country. Or you may have a sporadical visit, from a stranger who never returns.

So, what is the purpose of our local church? I contend our churches should be "missionary churches". To the local population first, then to the utter most parts of the world. In fact, was that not the last sermon Jesus preached.

How long has it been since someone from a local church knocked on your door, to invite you to their Sunday service? Or better still, how long has it been since you played that reverse role of knocking on your neighborhood doors. So, what does the scripture say about these thoughts?

"But ye shall receive power, after that the Holy Ghost is come upon you: and ye shall be witnesses unto me both in Jerusalem, (your town) and in all Judea, (your state) and in Samaria, (your country) and unto the uttermost part of the earth". (Acts 1:8)

So, let's go to work, sharing "the Gospel of Jesus Christ".