Moonlight Night Glow In Sweet Hour of Prayer
by Nanette Yvonne Tron
(Spring, Texas. USA)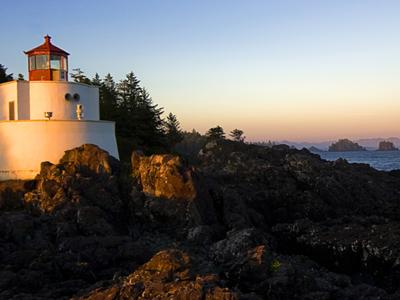 Moonlight Night Glowing with Sweet Hour Of Prayer
The Hour of Prayer... found in God's word.

Moonlight quiet prayers offered by the sky blue waters so blue. Praying for thoughts of blessings for you and you. See Horizon's sunset reflections with God answering prayers. Peaceful, calm night. Resting in the Holy Spirit shikinah presence of God. Glory to our answered prayers. Bringing to us salvations story. Glory, glory. Resting now on the moonlit light. Cool evening before tomorrow day. God will give us tomorrow a better way. Amen and Amen.

Join in and write your own page! It's easy to do. How? Simply click here to return to Your Poems.
© 2008-2028 - All rights reserved.

No content on preachology.com may be printed or

copied to any other site without permission.