Spiritual Growth Series: Blessings Out Of Burdens
by Dennis Michelson
(FaithBaptistOH.org)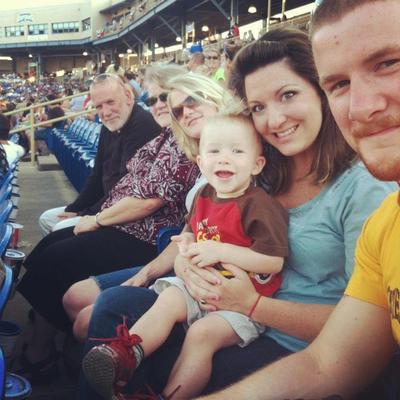 Galatians 6:1-5

Introduction: Ministry can be very demanding with its various burdens and responsibilities. It is important that we learn to carry all the message without carrying all of the mess! There are some burdens we ought to help others carry. There are others they must carry by themselves. Following these guidelines from the text will help you translate those heavy burdens into spiritual blessings and growth.

1. Focus on Restoration and not Amputation (6:1)

2. Apply the Law of Christ and not the Law of Moses (6:2)

3. Do not Think You are Something When You are Nothing (6:3)

4. Test Yourself and not Everyone Else (6:4)

5. Bear Your Burden Before You Burden Someone Else (6:5)

A complete audio version of this message can be heard at FaithBaptistOH.org.
Join in and write your own page! It's easy to do. How? Simply click here to return to Dennis Michelson Sermons.
© 2008-2028 - All rights reserved.

No content on preachology.com may be printed or

copied to any other site without permission.