WE KNOW WHAT WITHOLDS
by John R Ecob
(Herald of Hope - Australia)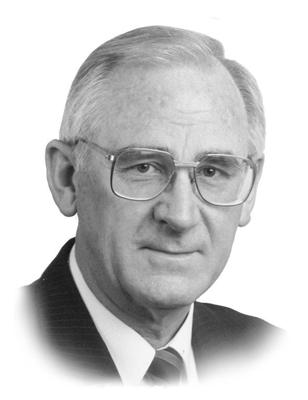 John Ecob
"We Know what withholdeth" 2 Thess. 2:3

Now we know, the Scripture saith,
What holds the reins to save from death;
A world prepared for judgment stark,
Foreseen in type by Noah's ark.

The Day of Judgment's drawing nigh
But something hinders Satan's lie;
It's not an army trained to fight,
But just a Church in robes of white.

It cannot come, that awful time,
Till saints are raised to heights sublime,
Caught up in clouds to meet the Lord,
Then, only then, is wrath outpoured.
Join in and write your own page! It's easy to do. How? Simply click here to return to Your Poems.
© 2008-2028 - All rights reserved.

No content on preachology.com may be printed or

copied to any other site without permission.