What is Your Plan For Me?
by Susan Y Nikitenko
(Ohio)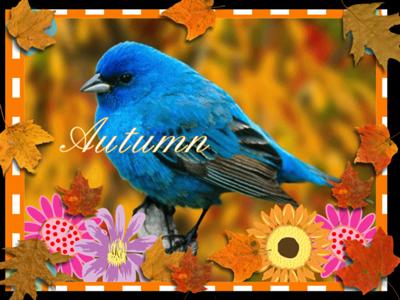 October 2nd, 2011

God says it plain;
As plain as day.
To follow Truth;
And Live His way.

Keep your heart clean;
Send forth the light.
Live for Jesus;
Choose what is right.

Surely God grieves;
When He looks down.
In each little;
City and town.

Seeing laws passed;
That break our world.
It must anger;
Our Holy Lord.

What can I do?
I ask today.
I don't know how.
But I can pray.

Little babies;
Are thrown away.
In this evil;
Most wicked day.

Men and women;
Profess to love.
But will not serve;
Our God above.

One man, one wife;
God's family plan.
Has been attacked;
By evil man.

Oh, the children;
That suffer so.
That have no place;
No place to go.

No mother's care;
There's no one there.
To hold, to love;
To calm the fear.

A homeless man;
Upon the streets.
Begging mercy;
With tear stained cheeks.

Many faces;
I see them now.
Lord, why can't I;
Help them some how?

What can I do?
What can I say?
Oh, guide me Lord;
Please, right away.

Show me your will;
Where should I be?
What is your plan;
Your plan for me?

Open the doors;
Show me the way.
I don't know how;
But I can pray.