What Manner of Man is this? Matthew 8:27
by Buddy Maynard
(Panama City, FL)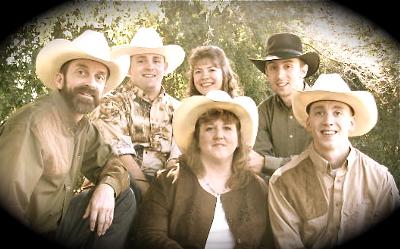 Buddy Maynard & family
Great men are known by their actions. - Heb. 11


Jesus Christ exemplifies what manner of man He is by His Actions that prove He is not just a man, but God.

1. Only He is the Creator of the Soul - I Pet. 4:19

2. Only He Can Cleanse A Sinner - Luke 7:39, Acts 4:12, John 14:6, Eph. 2:1-7

3. Only He Can Call to Service - 2 Kings 1:7, Luke 1:66
- His servants are prepared for the Work
- His servants are peculiar to the World
- His servants are powerful in the Word

4. Only He Can Calm the Storm - see text in Matthew 8

5. Only He Can Come for the Saints - I John 3:2

I am looking for His blessed return!!
Join in and write your own page! It's easy to do. How? Simply click here to return to Buddy Maynard Sermons.